Boat Refugee Foundation (BRF) offers humanitarian (emergency) aid. They focus on people seeking refuge, located near Europe's borders.
Since 2015 BRF is present, for people seeking refuge, who appear to be forgotten. They offer aid as near as possible – inside or outside a camp.
BRF once started with rescue missions on the beach and are currently working in the vastly overcrowded camp on Lesvos. Thousands of people live in dire conditions for months to years. Basic facilities are severely lacking. BRF gives medical emergency care and psychosocial support.
Medical mission
They have a team of volunteers; doctors, nurses and psychologists, whom offer medical care from their mobile clinic. BRF works inside the camp on Lesvos, as close to the people as possible, seven days a week. And they also give emergency care during the evenings.
Psychological mission
They also have a psychosocial team which offers education and activities focusing on displaced people's mental health. They get in touch with people, see them and ensure they are seen. This way, their psychosocial support contributes to human dignity, which is very important.
I photographed on Lesvos for Boat Refugee Foundation and will do so in the future. I think they do a great job providing that which other organisations don't.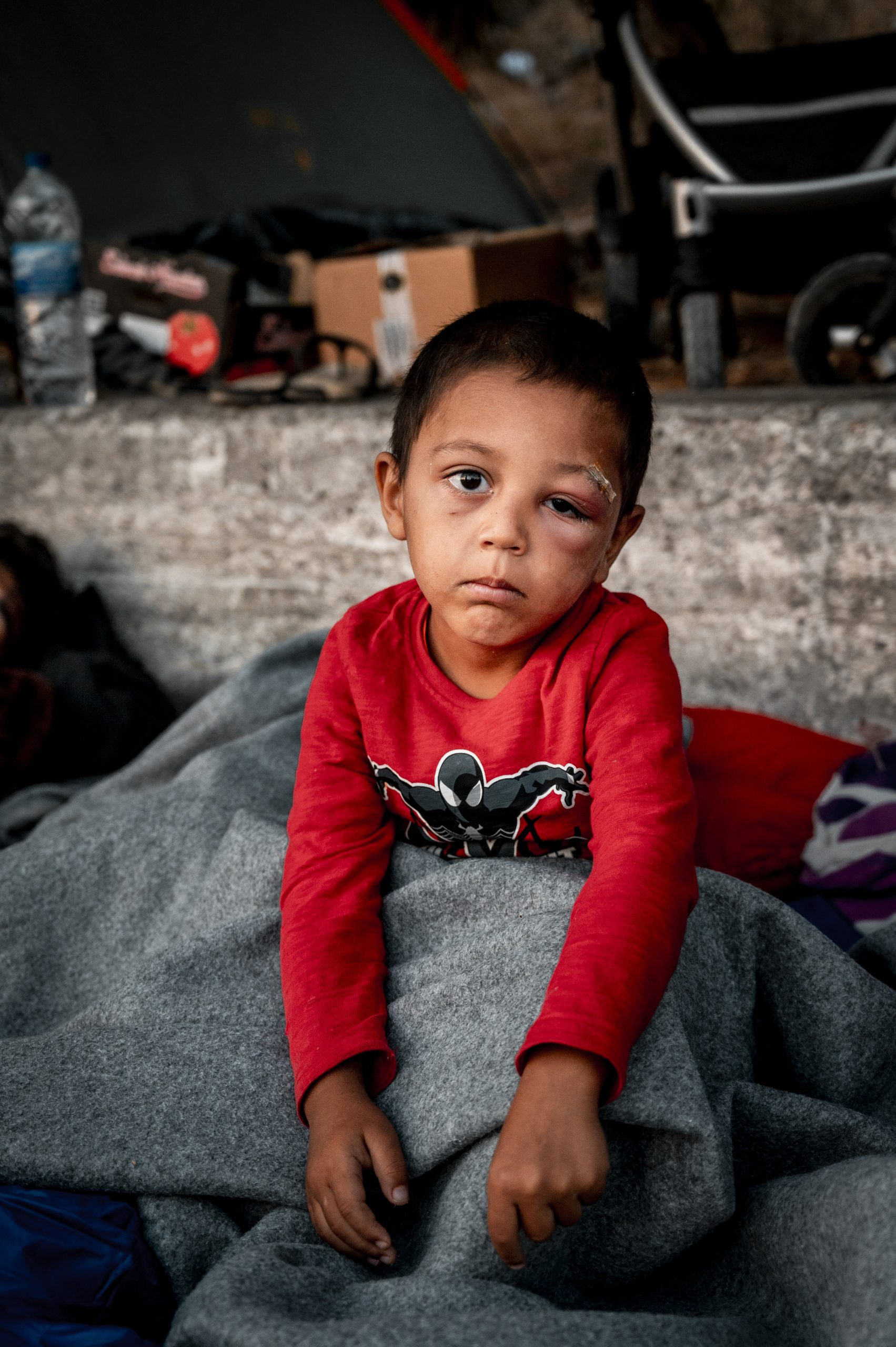 Also want photos of your work? Get in contact.